Step 1
Choose the chain & pendants of your liking from our selection.
Step 2
We will perfect the chain's size to your measurements.
Step 3
We will give the chain a ZAP with our permanent jewellery machine to make it permanent!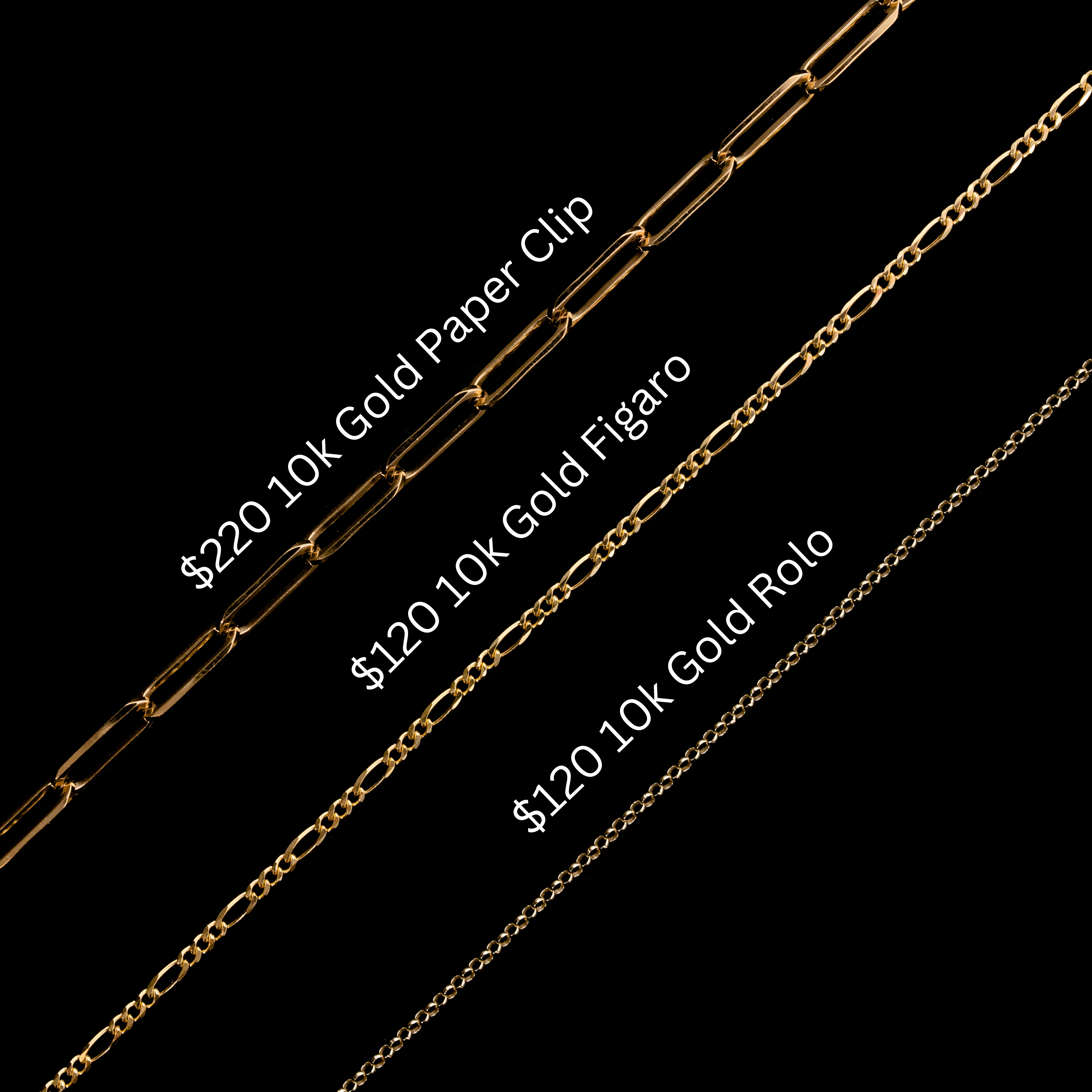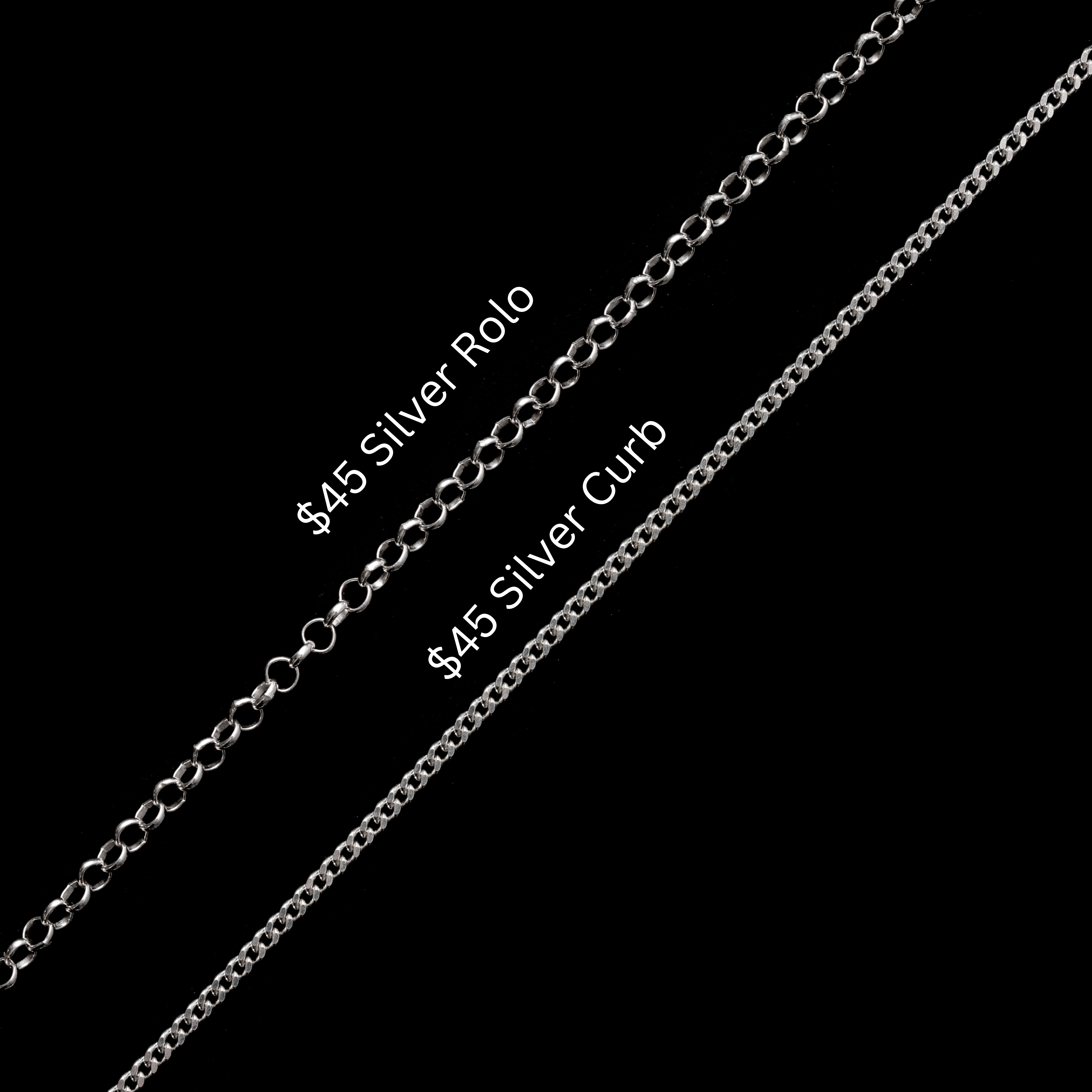 Want to learn more?
Frequently Asked Questions
We'll attach a custom-fit bracelet to your wrist using a fast, effortless, and painless technique that involves welding. Since the bracelet is welded onto your wrist, there is no clasp, which means it will stay on "permanently" until we take it off.

This is dependent solely on the type of permanent jewelry chain, your lifestyle, job and other external factors. If your permanent bracelet breaks or stretches, we will repair it.

Yes! TSA will not ask you to remove it when going through security.

No, you don't have to worry about feeling any discomfort because the energy transfer occurs directly to the metal, which is positioned at a distance from your skin to prevent any pain. We also place a piece of leather underneath the bracelet to avoid contact with your skin.

No - our chains are made from solid 10kt yellow gold and sterling silver. They won't tarnish or dull during daily wear and in bodies of water.
Welding the bracelet will take a few minutes from start to finish.